Who we are
Whether you are just starting your business and need help with transactional matters such as corporate formation and partnership agreements or you have an operating business and are involved in litigation, KMB Law Group, Inc. has the legal knowledge, business experience, and resources to provide your business with affordable professional legal services.
KMB Law Group, Inc. has extensive experience serving as General Counsel to corporations and primarily focuses on litigation while reducing risk and exposure to its clients. KMB Law Group, Inc. accomplishes this goal by establishing preventive measures including developing policies and procedures and by engaging in defense of corporations in litigation.
KMB Law Group, Inc. has an extensive network of domestic and international partner law firms that it partners with to better serve the needs of its clients.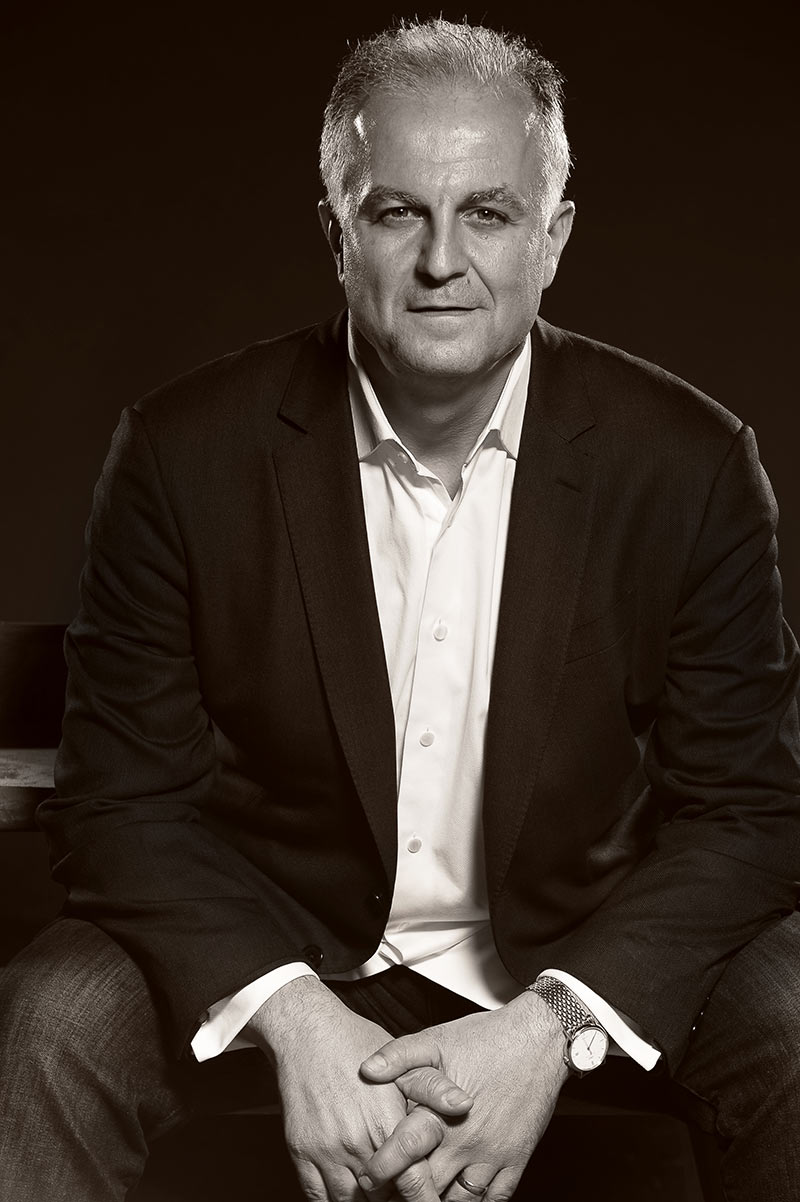 About Kevin
Kevin Badkoubehi has extensive experience in the areas of real estate, employment and business litigation as well as business entity formation. Kevin's commitment to excellence is the engine that has driven his reputation over his 20 years of practice as a trusted litigation attorney. His strength lies in his ability to bring creative solutions to complex issues, turning problems into opportunities. He has served long-standing clients who expect and receive superior work product and competent advice at reasonable rates. It is his firm belief that the relationship between a client and his or her attorney is unique and that the best interests of a client are served by long-standing individual relationships and personalized service.
Individuals and businesses of all walks of life have turned to Kevin over the years with their most important and challenging business, real estate and employment disputes. It has been Kevin's philosophy that an attorney should evaluate legal and business problems from the perspective of trial lawyers and business people. Kevin works very closely with each client in a team approach to develop a solution that will best accomplish that particular client's specific goals and desires.
Kevin has extensive experience litigating sophisticated Real Estate disputes including lawsuits between purchasers and sellers of real estate; actions among partners or members of partnerships, breach of business agreements, wage and hourly violations, wrongful termination actions, sexual harassment actions, and compensation disputes relating to exempt employees.
EDUCATION
Kevin earned his bachelor of arts degree from University of California, Los Angeles in 1991. He earned his law degree from the University of West Los Angeles School of Law in Los Angeles, California in 1994.
Kevin is admitted to practice in State of California, and is registered to practice before the U.S. Court of Appeals for the Ninth Circuit as well as United State District Court, Central District of California.
Personal injury
Business litigation
Real estate litigation
Employment Law
Entity Formation
Mediation
Personalized Concierge Law
Let KMB Law Group, Inc. serve as your virtual in-house counsel, providing both on-site and off-site services essential to a successful and efficient business. At KMB Law Group, Inc., we understand the daily concerns and challenges faced by clients managing businesses. We are able to assist clients with daily challenges faced in the areas of operations, employment, compliance, and finance before they turn into a problem.
Why Choose Us?
Let KMB Law Group, Inc. serve as your virtual in-house counsel, providing both on-site and off-site services essential to a successful and efficient business.
Conveniently located in southern California, KMB Law Group, Inc. is prepared to represent each client with its in depth knowledge of the law and litigation skills.